He Lied
June 24, 2010
He promised me forever,
That we'd always be together.
He said he'd always love me,
That he loved me more than anything.
Now he left me all alone,
To deal with this pain on my own.
He lied to me and broke my heart,
He led me on for too long and now I fell apart.
It seems like he doesn't care,
I hate this pain, love isn't fair.
He said he loved me,
And he'd never leave.
He lied.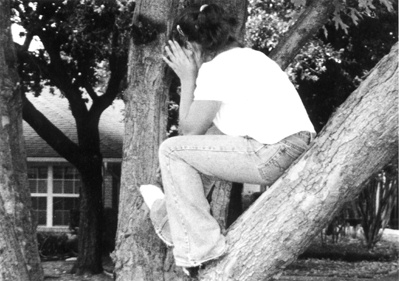 © Allyson S., Highland Village, TX