My Mothers Love
June 24, 2010
My mothers love is a tresure.
No ruler in the world can measure.

Its not really hard to find
Even thought sometimes she is a pain in my behind.

Even when I am down and blue she is always there for me though and through.

When I am forced to see her at her death.
It will feel like my last breath.

Sometimes I knw it is hard to see.
I know she is there for me.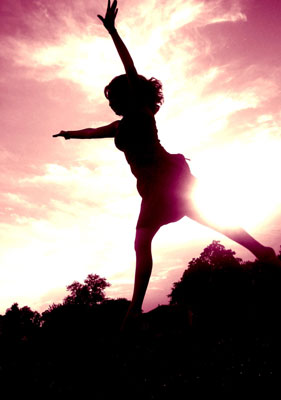 © Martha V., Morton Grove, IL