Broken Hearted Wishes
June 24, 2010
I wished for you again today
only I'm not quite sure why
Was it because my heart was broken in two and felt the sudden urge of missing you?
I listened to the birds crying today and your picture came to mind as I remembered the tears I cried on those lonely nights.
Your maple brown eyes and crystal perfect smile,
all the things that drove me wild
Memories turned to dust and swept away with a sudden gust
I'll wish for you again tomorrow
And the day after that
Only everything will remain the same
And the secret behind every wish will remain tucked away.
For once one wishes with a broken heart, there's a chance his or her wish may never come true..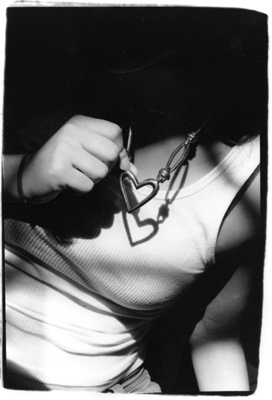 © Julia R., Bethesda, MD