Pretty Little Liar
June 24, 2010
If only she'd known what you had said,
Before she'd gone and found herself dead.
If only she could see how guilty you look,
Before her care-free, happy life you took.
Can people see through your fake falsetto?
Or can you feel their eyes subjecting you to death-row?
You laugh to yourself and say, "No one knows,"
But you;d be surprised how far a scream in the wind blows.
I know your secret and I see your guilt,
And soon you scarcely watered flower will wilt.
Are you ready for the dirt from her grave,
Thrown in your face with the revenge I crave?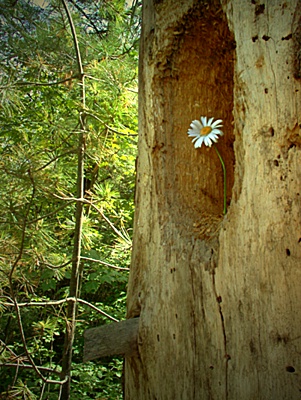 © Anna R, Sudbury, ON, Canada