The Last Desire
June 24, 2010
To leave this desolate soul behind,
That is my true wish.
This life is leading to nothing but dismay,
So strike me dead, another mark on the suicide count.
See this scarred body?
Do you see the welts left by all the lies?
Can you envision the empty pain I call Sister?
She helped me with my decision.
It's time to leave this lie-based over-religioned hell!
So take my arms and mutilate them all you want.
Nothing worse can be inflicted on my mind,
For it's crashed and I shall soon be that empty vessel.
You know, The kind you find burried in the graveyard down the street.
Times up. Its time to spill out.
have fun in this hell you call civilization.
I'm moving to a better emptiness.
At least in death I can smile.
no more tears, only blood stained lips,
curled up in a smirk of My Last Desire.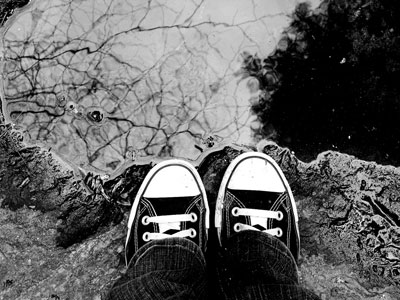 © Michelle B., Blairsville, GA