The Battle
June 24, 2010
This battle has been long fought
It seems more like a war
And it's so far off from being won
Because forgotten is the life before.
I said I'd make it through this
By myself, with no help, alone
But with each passing day I forget
And more than I want to shows.
I've tried to avoid the red flags
Turns out they aren't so red after all
Every day a new piece seems to break
I guess that's what happens when you fall.
I think it's time to reach out
Although I feel like it's a shame
But I know being consumed by doubt
Means this is no longer a simple game.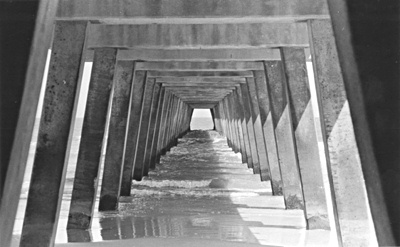 © Megan S., Marblehead, MA