The Child
June 24, 2010
Cold and living in dirt
I see people with fine clothes then see me orphaned and hurt.
The chance of being adopted is slim
I feel death in my stomach but the light to go home is very dim.
How I stay alive, I live on everything I can.
I live on the thought of the dream of being a wealthy man.
I haven't given up on the good people I know are out there
The people to get me out of this world of hunger, poverty, disease, death, and decisions that are unfair.
But I'm still here by myself
Without family or anyone else.
I'm waiting for good people to come get me
So I can become the man I want to be.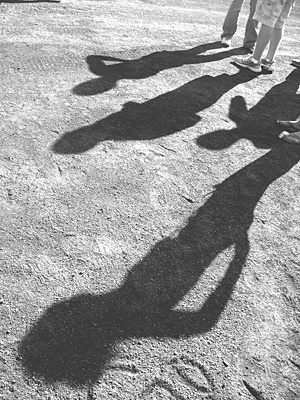 © Trella R., Mountain Lakes, NJ