Gone For Good
June 30, 2010
To live I need a place to stay,
A friend beside me to brighten my day.
I need good food to keep me strong,
Your arms should be around me because that's where they belong.
To be happy I need something that will occasionally just burst out into song.
To live a life I need to be free.
I need the ability to just go and be me.
I've like a phone and texting-
Oh gee! I'm sorry if that's too much to ask from you!
You lock me up.
You break me from my friends.
Because of course YOU'RE the ones I should care about,
I shouldn't care about them.
You snub the boys I like and drive them away.
I mean I don't blame them,
What, they're supposed to sit at home just waiting for me to be able to play?
Most lives go on….
But you have stopped mine,
You evil pests.
So yes,
When I get this work done and like you,
Then what will I do next?
I'll have no one to call,
They'll all be gone. Not because they're bad people,
But because they can't just wait around!
You keep me hidden.
I can't even talk to them?
I can't do school work when I have nothing to work for and no friends!
For your torture I despise you so.
When I can escape away I will go.
NEVER to return to your loathsome sides.
I will be gone before you can say goodbye.
For your voice,
I just hate you more.
When I leave,
I'll slam the door.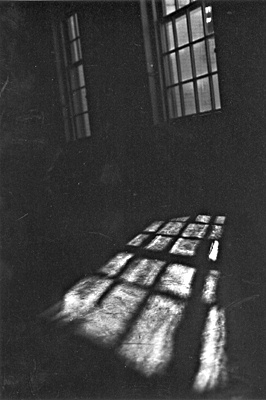 © Mary A., Fullerton, CA