Today
June 16, 2010
Today the sun is shinig,but my skies are gray.Cold rain is pouring over me,
where i lay.
The birds are chirping in a way,
like their really calling my name.
My heart is soaked,soaked in despair.
Eveyoneis looking at me,
as though they care.
They stare,
i stare.
While in my head i'm screaming,
"LIFE ISN'T FAIR!"
I turn my back toward them.
and close my eyelids because i know it's my time,
to die.
I leaned over the edge,
and let the darkness swallow my soul,
while the rest of my body fell and went cold.
Today was my day..............
to go.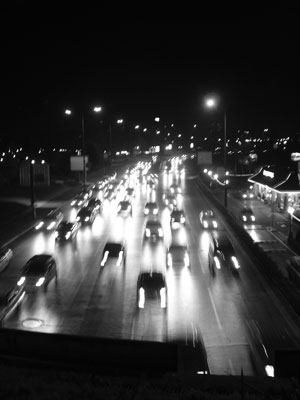 © Marietta S., Pleven, Bulgaria