My cancer
June 16, 2010
Was it always this way?
Or did things slip away?
Was awkward before?
Am I really a bore?
Were your freckles there?
What's the color of your hair?
Why don't I remember?
Is it me who is the pretender?
Did we ever hold hands?
Did I kiss you on the stands?
Were we ever together?
Will I be without you forever?
Will I ever get my answer?
Or will I always live with this cancer?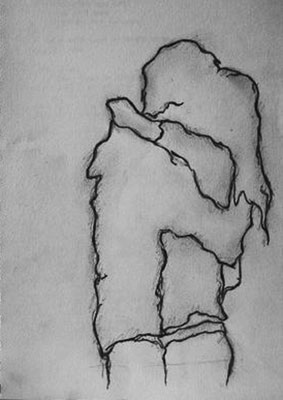 © Nicole B., Newcastle, WA