He Loves Her
May 31, 2010
The soul is a precious thing
You can see it through his eyes
See that he loves her and would do anything for her
See the light she gives him
The unimaginable happiness her smile brings him
He loves her...

Her very essence gives birth to the butterflies in his stomach
The little creatures that flutter around inside him letting him know
something is different
Letting him know her light is pure
Her light guides him
Guides him to her arms
He loves her...

Her touch makes him complete for the moment
Shows him there's more in the world than fame and riches
He holds her soft hand in his
He prays he won't have to let go
So he holds on tight
His hand and extension of himself on her
He loves her...

When he sees her his heart races
His eyes are filled with content
All his fears fade away
His feelings bubble excitedly at the sight of her
Makes him remember that there is always a reason to be
For him she is the reason
Every time his heart beats, it's for her
His every breath is filled with hope for the future
He loves her...

He wonders "does she love me?"
That plagues him every day
"would she ever leave me?"
"could she tear me apart?"
But then he realises, if he loves her, maybe she feels the same
So he trusts her
Believes every word she tells him
He didn't even realise when he gave her his heart
Maybe his fate is with her...
He loves her...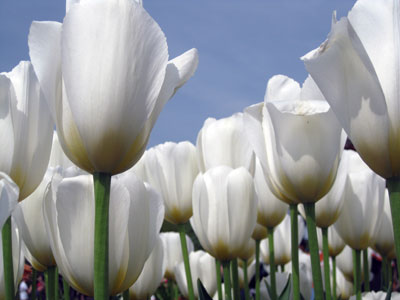 © Amanda S.