"Give Peach A Chance"
June 16, 2010
"Give Peace a Chance"
I have seen the world at it's best,
I have seen the world at it's worst.
I hear the cries of my family
It seems we have failed the test.
This world isn't happy or sad
The wars aren't beneficial or great
Life isn't what it could be.
Earth is confused, wrong, and mad.
I'm leaving this world for good
But my name lives forever.
It was all taken so fast,
I think I did what I could.
Why can't we give peace a chance?
The world is crying tonight
The images running fast.
All hope is gone in a glance.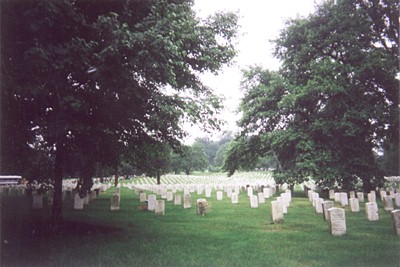 © Sarah B., Vernon, TX