How Can a Friend Be a Foe?
June 8, 2010
The essence of you is hard to bear,But giving up, I would not dare.
I hate to weep and loathe the cry,
But what is love
Without a fight?

This relationship has no life;
It is a mere ambivalence of comfort and strife.
And yet I choose the easy path,
But cause and effect
Leave pain.

At time I wonder what's the gain?
And I realize it keeps me sane.
All the while,
This illusion acts as a magnet.
No longer can I refrain.

This invader in my brain
Can no longer contain
The Civil War that has been waged.
So will I choose
To play the game?

It has no fidelity;
My imagination masks reality.
And so I ask,
How can a friend
Be a foe?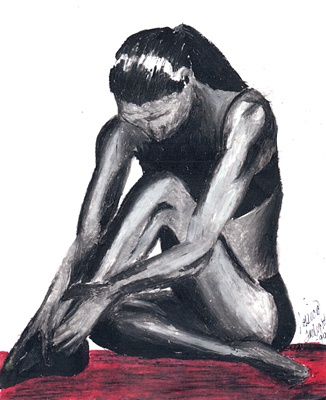 © Jessie Y., Ahwahnee, CA