Her Personal Green Team
June 18, 2010
She lays there breathles.
Every word was like a punch in the gut.
Her mind is racing but she is speechless.
Her eyes are held shut.

She hopes if she keeps her eyes closed tears will stay in.
She is exasperated by the ruthlessness of him.

Ever since she had met him he was prince charming,
but his actions today were completely alarming.

She knows he never meant for all of this to surface.
She is his princess, his world.
He would never hurt her on purpose.

She lets her toxic feelings pollute the air.
What was once silence is now noise.
Angry words flow through her without a care.

He was once the pollution,
but changed into her personal green team.
he cleans this mess of a girl searching for a solution.
He kisses her softly and she rises from the ground feeling like it was all a dream,
and loveing her own personal green team.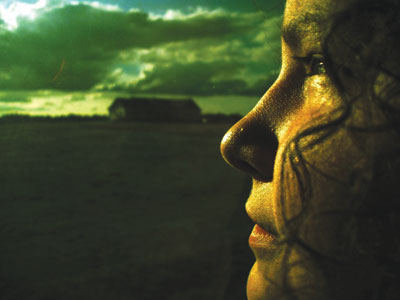 © Crystal E., Charlotte, NC