Its not my time
June 11, 2010
you made me wonder many things. you made me wish upon a star. with you i felt that if i closed my eyes, of the pain i would be far

with you i felt so dazed. i loved for your name to hear. i thought the smiles you brought me, wer genuine and sincere

but then your venom struck me. you suffocated my heart. first you cut my dreams to pieces, then you let me fall apart.

you were my way to escape. but a trap is all you were. you burned everything inside me. now the pain is harder to endure.

but its not my time to go. in this war you wont beat me. i will set free from your essence. of your chains i will break free.

just the smell of you discusts me. a care for you i wont longer give. for its not my time to go, rather, its my time to live.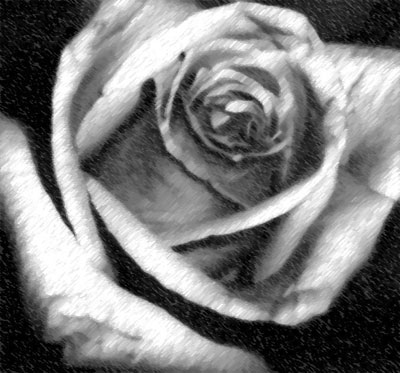 © Wajida S., Shrewsbury, MA