Big Empty Room
June 11, 2010
These are the years that you'll show in full bloom
Don't even know you they wait and assume
And neither do you but you wade and you choose
Guess you don't know in the end that you'll lose
I'm right here beside you
A knock and a coo
But I would walk further
Away from you too
Now through the motions you
Go.

They kiss your lips by the hands of the clock
You watch your dreamboat pull into the dock
The mountaintops are still quite far away
Unlike the others I've something to say
Only to yourself
Do you have to stay true
You say you have faith
But who has faith in you?
Now through the motions you
Go.

The sun is shining until late at night
You try it on but it just don't fit right
You've all been told one and one more makes two
Know I see someone - can't tell if it's you
Feel trapped inside?
There's a big empty room
Now where's the way out?
It's under your shoe
Now through the motions you
Go.

Pull off your blouse and fall into the zone
You're chained together but still all alone
He's just a boy as you crawl into bed
Shake off the doubts as they sprout in your head
Haven't felt anything since last September
Told every night is a night to remember
Says "you try hard but you need to try more"
Watch as your dreamboat just washes ashore
Now through the motions you
Go.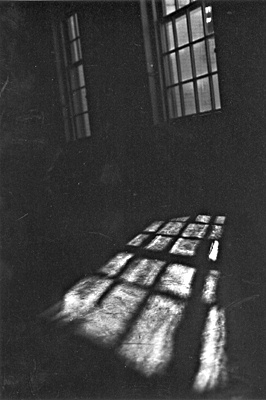 © Mary A., Fullerton, CA