Ode to a Tree
June 11, 2010
Trees have leaves of green
They are so very keen.
Their trunks are very brown
They may be found in town.

Trees give us a lot of air
Even to the big brown bears.
Trees are very tall
They make human beings look small.

We would not survive without trees
Not even the little bees.
So if you cut them to the ground
Life on Earth will no longer be found.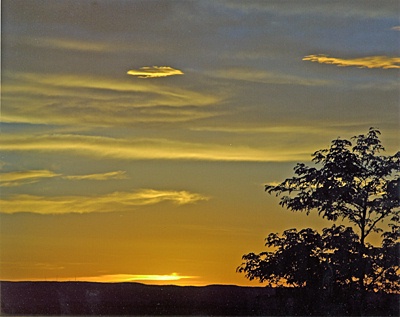 © Elizabeth B., Wichita Falls, TX