Grandmom's House
June 11, 2010
The cool summer breeze
Cools me off
As I ran under the hot sun.
I heard my mom
Yell to me that dinner was
In five minutes.
The wind blew through my hair
As I dashed around the house.
I checked the bushes
And the trees,
But there was no sign
Of my cousins.
I felt the grass tickling my
Bare feet as I stood there,
Catching my breath.
I heard the river
Gently flowing next to me.
I smelled the delicious spaghetti
As my grandmom put it
On the porch table.
I saw my cousins behind the shed.
I yelled, "I got you now!"
A smile came across my face,
As my mom yelled,
"Dinner is ready!"
My cousins crawled out of their
Hiding spots and we all
Ran to get some spaghetti.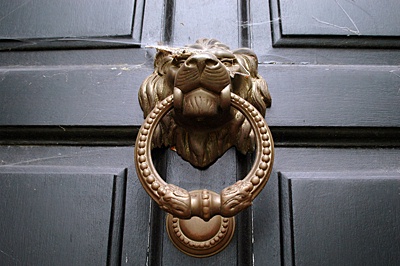 © Linhda T., Durham, NC