My Battle
June 10, 2010
There's something in the air that makes me want to write.
A sensation in my heart, like a caged bird trying flight.

There's a stirring in my soul,

And in the darkness black as coal,
Anticipation I can't control, keeps me up at night.

The pen skitters quickly in the margins of the paper,
Slanted writing barely legible that's beginning to taper.

Rambling words and rhyme,

And a need that can't be denied,
To get this story out in time before it vanishes like vapor.

Soon emerges the accounts of people I've never known,
Their hopes and dreams and sorrows, entrusted to me alone.

I know I must record them

And share them, and not hoard them,
Because alone I can't afford them, they're not mine to own.

I capture their lives on each dead, heartless page,
Translating people into words is the battle I must wage.

But when my part is done,

When I finish what I've begun,
Only then will I have won, and broken free from my cage.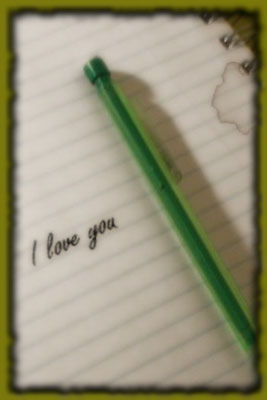 © Rebecca B., Marietta, GA