Man's Nature
June 10, 2010
Do not hide from me for I am thy destiny.
Do not run from me for I am thy goal.
Do not blind thyself, for I am thy eyes.
Awaken and perceive.
Cast off thy ebony shroud.
See through the mist and meet my embrace.
Do not cower for I am but a mirror.
Look upon thyself and believe, oh wretched, unwelcome scourge of Gaea;
Thy words are Strife,
And thy mind is Set.
Look no more upon the fading star, and join me.
Let us travel through the twilight and to your fate.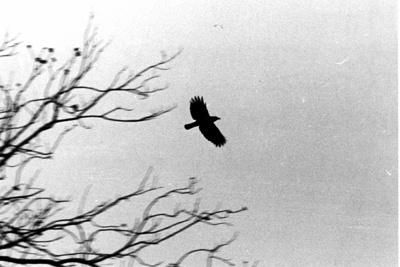 © Jacqueline T., Flowermound, TX