Love is like an Earthquake
June 14, 2010
Love is like an earthquake.
It rumbles your tummy, it gives you a shake,
It cracks you, it makes you fall,
It gives you things to fix, including your wall.

Love has a foreshock,
It's the butterflies you get
When you see them.
Love has an aftershock,
It's the pain you get
When they're gone.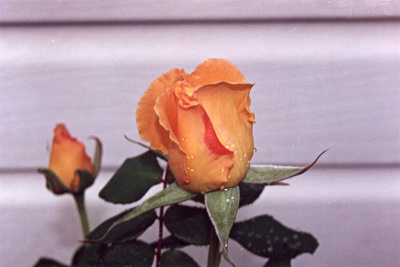 © Jamie U., West Hempstead, NY