Your Last Request
June 14, 2010
Pour a drink,
get in the car,
you'll be O.K.,
we won't go far.
Blurry signs pass you by,
still no one here thinks they will die,
the pedal stops,
cuz it's hit the floor,
you can't get out now,
but you can't ignore,
the thoughts in your head,
of your family and friends,
what they would be thinking,
if your life would end.
But it's too late,
you're heading so fast,
over the line so take your last,
breath,
and hold it tight,
on this cold and lonely night.
..It's morning now, you're family s' here,
they're all in shock,
they're all in tears.
Not one person in that car,
made it through or made it far.
And they don't know that your last request,
was to do it all over,to give life your best.
But your wish was too late, you made your decision,
in your family's hearts' you made an incision.
You didn't think of what could go wrong,
until the end of that night so long.
But it's all over now, you can't go back,
to the night when that street became a racetrack.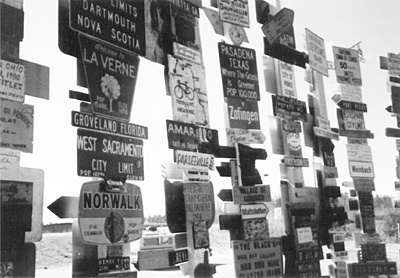 © Greg R., Wichita Falls, KS