This is me
June 13, 2010
I guess I've been far away from this place called home,
Even though everyone's here i don't why but i feel so alone,
Sometimes life just feels better when you're all alone,
People can reach out all the time,
Looking for some kind of sign,
to let them know...it's not their fault,

We can search this world everyday, every night,
But in the end it's all the same, it's one big fight,
To the end, to the light.
Is this really all that bad?
Why are we always sad, always mad,
why can't we, just be free,
or just be happy, to some degree.

Don't be fooled, i'm not depressed,
sometimes words can lead you on,
i'll be honest though, i'm not impressed,
with this thing called reality.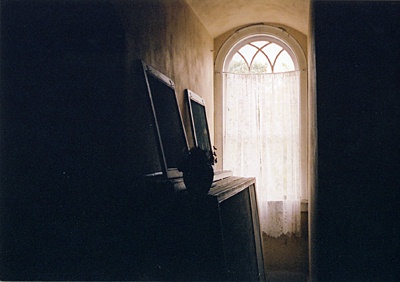 © Kandi B., Vacherie, LA