I am the one...
June 13, 2010
All this hurt in me
I hate it so much.
It only makes me feel
Like a bigger screw up.
It's funny how I
Can laugh and smile.
And I just sit here
And I'm dying all the while.
I want to scream
And find a way out.
But nobody will come
No matter how loud I shout.
It's and endless circle
With you and your games.
I guess I should know
You'll never change your nways.
I wish there was
A different route.
But suicide seems
To be the only way out.
When you think about it
It isn't that bad.
Sometimes I think it'd
Be better to be dead.
I reach for help
But none of it comes.
And then I finally think
I am the one.
The one to fall
The one to fail.
The one to never
Be able to prevail.
I am the one to
Try and try.
But I'll be the one
Who is first to die.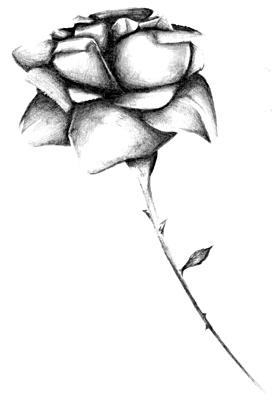 © Yisrawayl G., Philadelphia, PA