I am soooo done.
June 13, 2010
Now that it's goodbye,
I refuse to cry.
The way you look at me,
Makes me wwant to die.
When I look back,
You're just a face.
Come to think of it,
It was all a waste.
You never cared,
I don't think you ever did.
It was just an act,
To make me look like a kid.
Am I mad at you?
Now I am.
I think of it all
And just go "Mannn".
Sure I screwed up,
Made a mistake or two.
But what my life's like
Isn't in comparison to you.
You say you hate your past
And everything in it.
Standing next to me,
You had the good life from the begining.
I'm sorry I'm such a disgrace,
Thanks for reminding me.
And I still don't know
How all this came to be.
But I'll just brush you off,
Continue to let go.
And when I am gone,
Maybe you'll know...
I tried to fix it,
You screwed it up.
Just know that I
Wasn't the one to give up.

I'm moving on...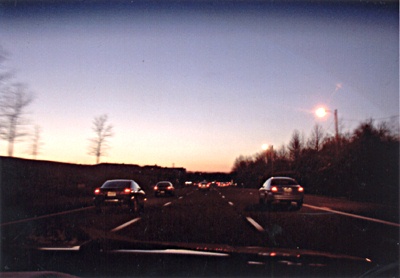 © Carolyn K., Toms River, NJ