Beautiful Death
June 13, 2010
I would choose to lie numb in arms if thats what i must do for your embrace.
This is what it takes.
my choices have led me to drink the branches of sorrow. They reach out.
and grab me full force by the heart.
but even when you close your eyes in the highest hour. mine stay awake and dream forevers of our painfull but beautiful past.
i must pass on to where your knives of pain cant cut me.
They cant bare to grasp my apologies. In the end , I am the one who truly marked you in my prayers. But the night has choosen its fate. to run away and parish in what is not seen.
and now i close my eyes for the last time.
i close them for you.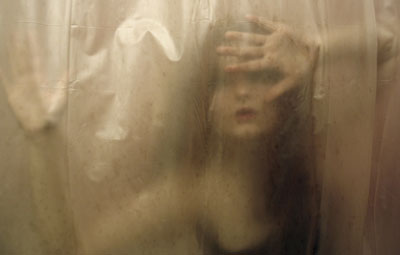 © Emilie E.