Nothing
June 7, 2010
you say it's nothing.
but it isn't nothing.
your actions tell me you're done.
but in my heart you are not gone.
i'm trying so hard to let go,
i wish i could let you know.
i'm not ready to say good-bye.
but i can't stand hearing you lie.
what do you want me to say to you?
that i love you too?
what good will that do?
i'm nothing to you...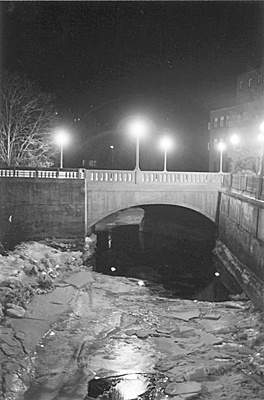 © Peter G., Glenburn, ME