Ode to the Pomegranate
June 7, 2010
O sweet Pomegranate
your bloody shell
is pierced
will you release the small treasure inside?

your stem like a Crown
showing authority
in the fruit kingdom

Your deep red covering is a coat and
Does it not protect the white webbing?
the web that cradles the decadent
red raindrop
that glows brighter than the
scarlet sunset

When your luscious red juice
is injected
Would not every victim
give his life,
In order to have
Just one
of the rich
sweet
exploding
candies
that the pomegranate
gives his unworthy
human counterpart?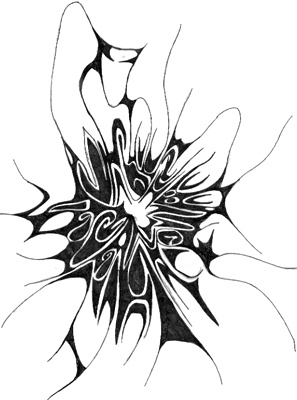 © Ansley F., Tifton, GA