lady in grey
June 6, 2010
screaming, i hear echoing my name
as slures of my friend choice follows.
my mother the giver iof "unconditional love" only causes pain.
while not allowing me to make my own choices
failing to let me hang out in myown self.
while the only important conversation hats held
is how ive done nothing right.
whille tear dangle and brimed out of my eyes and
i swore tomyself that i wouldn't cry
the harder you yelled till finally a stream began rolling ouut
disaster strikes as the ipod turns on
i sit there motionless with a blank stare as mother the Giver of "unconditional love"
justifies, the things ive done wring in the past year for all her actions
next thing i kno its thirty minutes later and mother you talk to me as if nothing ever happened.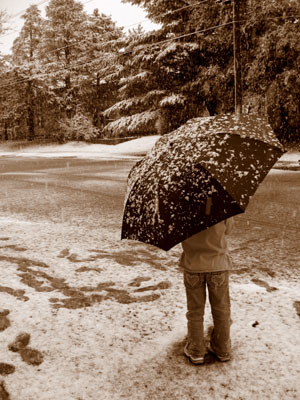 © Hui Y., Potsdam, NY