Craziness? Life? What do i call it?
June 6, 2010
I'm drowning. We're all drowning. Kids, children, teens? What do these words mean? Why cant things be simple again? I want sandboxes, shovels and tag.... now in these days of young adulthood, I look and see drugs, sex, cussing, money and things I just don't want to see! Pressures to be something I don't want to be; its making me want to scream! Family issues, friend issues... so many problems. I'm only a kid. Or am I? I need him; I need her; who do I need again? School, sports, work, family, friends. I want to rebel!

I want freedom. I... I want... I don't even know what I want! I need to think. I need to get away. I need to... pray?

Yes, maybe that's what I need... I need the one father I can rely on... I need answers... what do I do? Please help me... while I'm still sane.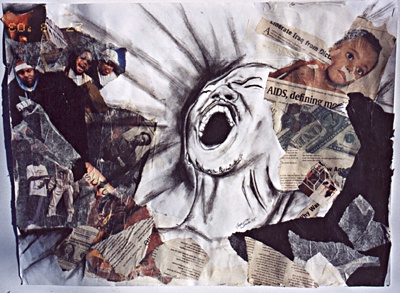 © Lashieta F., Kannapolis, NC