Missing me Missing you?
June 6, 2010
Jump in the air, fly to another land, fall inlove and miss the sand.
Play the game by the right hand, be there when the little hand strikes ten.
Miss her missing you, sometimes I bet you wish you knew that she was always thinking of you.
Fall down hit the ground, scream until you passout, dream of her wimp out.
Standing up looking down who do you see around?
I think she see's you now you know it's you she's been missing too.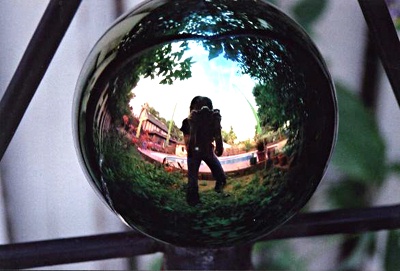 © Alexandra T., Chelsea, MI