You Used Me
May 22, 2010
You lied to me, no doubt.
Now, I am kicking you out.
You used me.
If only you could see.
I was taken advantage of by you,
and I was not strong enough to say "We're through."
I was sick of doing stuff for you only,
and now I'd rather be lonely.
What you put me through was hell,
and yeah, I know I fell.
I can't help but fall for you hard,
so please don't play the "I'm sorry" card.
You knew you could convince me to do anything.
I would've married you if you would have given me a ring.
I guess this just proves we're not meant to be,
but why should you care? You never even liked me.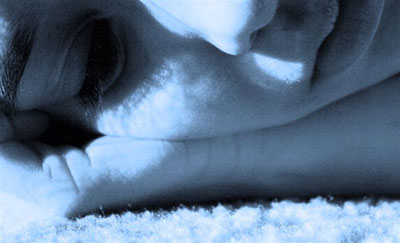 © Paula B., Katy, TX