Fallen Hero
June 6, 2010
When there is a fallen hero for humans all come around to honor them.
Most dogs and cats don't get the same honor.
Don't get me wrong some do, like service dogs.
Well I think that I have met a dog that is in need of the kind of honor that we give to fall war hero.
His name was Nemo; he serviced my family for seven year, with great passion and whole heartedly too.
I know that life for my family will go on, but not easily.
Losing Nemo the way we did makes me want to know what kinds of people populate this world now.
Some person on the road ran over our poor Nemo and left him to die in the ditch.
We took him to the vet and they kept telling us that he was fine and doing better, but they lied he died in a cage in their care alone and scared.
We all have been crying tears of hate, morning and pain.
We have vowed never to use that vet's office again in fear we may loss another animal to their mistreatment.
We will always miss and think of our fallen hero Nemo for the rest of our days in earth.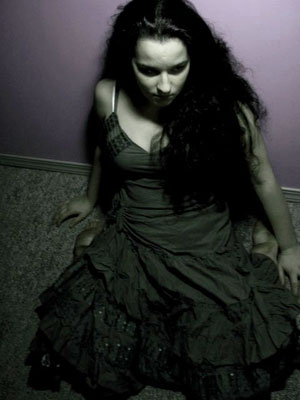 © Brianna D., Everson, WA