Act II
May 22, 2010
Act II

Everyone's an actor,
We never know our lines,
We don't know what will happen,
Outside our mind's confines.

At times we all will stumble,
And in our heads we'll skip,
A section of the monologue,
We stumble, we slip.

For some it's hard to stop
This long, unending fall,
But there is always someone
To help us through it all.

We've all had some issues,
We'll all make mistakes,
But those who stay close,
We know they're not fakes.

Those friends are kind and gentle,
They say what we need to hear,
The truth will hurt, but we won't be alone,
They will never disappear.

We all need to keep going,
To forget all that was said,
For after all, even when we fall,
There's another act ahead.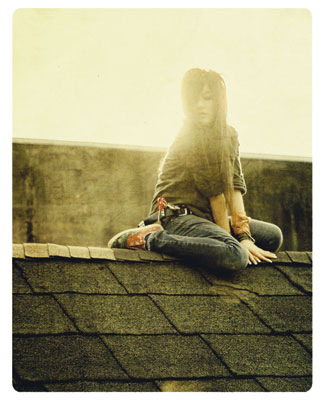 © Hailey J., Lake Oswego, OR