Midnight Beach
June 5, 2010
Sailboat rocking,
Smoothly on the waves,
Under the midnight sky,
The dolphins play!
The splish splash,
Of the fish dancing,
I look around,
The crabs are prancing!
The palm tree leaves,
Whistle in the wind,
My little pink toes,
Sit in the sand!
The sun is rising,

Gently in the sky,
Above the deap blue sea,
The seagulls fly!
With all of these things,
I hope you can see,
That this is what,
Beauty means to me!!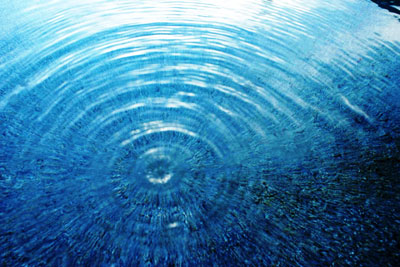 © Sadra L., Buckeye, AZ