The Wheels of Life
May 30, 2010
You start in a stroller,
then move on to a trike.
The next thing you know,
you're riding a bike!

On your 16th birthday, you're inside your new car;
ready to travel a new place,
go away far,
maybe take an exciting race!

Hearing the first sounds,
makes you think of the carriage.
These noises of new babies
are even better than marriage.

Though you love your great spouse,
you love your babies more than you hate sorrow.
Though they're annoyances sometimes,
you still hug and kiss like there's no tomorrow!

They grow up so fast.
Before you know it, the trikes reappear.
You watch with wonder as your kids keep growing;
they move onto bikes, and cars that you fear!

Onto your wheelchair; you have new assistants.
Goodbye to your middle-age self.
You've grandchildren of new parents,
who were once toddlers themselves!

But the fact that you've grown,
doesn't stop that spirit
from thriving on its own.
It still has it's command of "Just Do It."

Even after you're gone,
all still miss you.
The love is still strong,
and the dreams are still true.

The wheels of life
go round and round,
but the cycle doesn't stop;
making life itself profound.

So down in your grave,
no matter how sad or how blue,
always remember,
how much we all love you.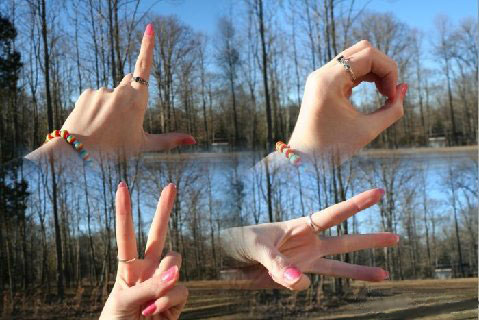 © Kayla D., Croydon, IN