The Three Little Pigs
June 9, 2010
"No" was the word this pig soon learned to say,
But it didn't stop the wolf who loved to blow down hay.
The other pig had a house made out of wood,
But that didn't stop the wolf from blowing if he should.
Out of bricks was how this pig had his home made,
And soon enough all the wolf's blowing would fade.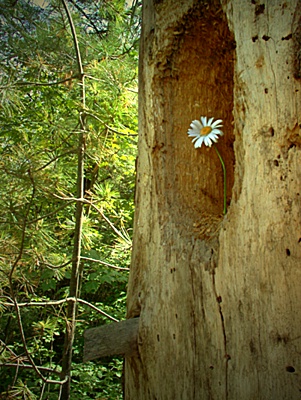 © Anna R, Sudbury, ON, Canada