Burning World
June 11, 2010
Am I to burn like the rest of the world?
Will my ashes be held in this big blue urn?
Because we're on the wrong path, and we can't seem to learn
That hate is leading us to a dreadful fate.
Can you relate to the people trying to clean their slate
But they can't seem to do it because it's up to the State
Who wants to use us as bate for the dogs at Hell's gate.
Now all of we've got is the body of the last "Alexander the Great".
But that "Hero" sold out
And it left the good people without a doubt
That we have to know what we're about.
Then comes disagreement
In ethics, in morals, religion, politics,
And it shows that we're all hypocrites,
Who just have so much hate for everyone else
That I woke up this morning knowing one thing.
We will burn.
Republicans and Democrats,
But parties are filled with rats
But the only people who can tell want it that way
'Cause it gets them paid.
The corruption in our nation is like a disease in the body,
Except this one causes disruptions and eruptions in the form of riots.
And all we see are our problems,
Which in the end are nothing but our problems.
So light the fires, because our minds are just the pyres,
'cause we can't focus.
We've been twisted and lied to,
Manipulated and beat down for our opinion.
Can't we just keep to ourselves?
No.
Because our neighbors would die,
Slowly but surely we'd lose touch from reality,
And our lives become what we seen on TV.
But some of us can see,
And that makes us the mirror that gives people some clarity,
Into their lives,
Where husbands and wives survive and reside,
Blindly binding themselves in a trap even Houdini couldn't escape,
And our leaders see it as a scrape on the knee of the proverbial Hell that our nation's become, and they don't care, because even in hell happiness can thrive.
But that's for demons.
So we're to burn, with our minds as the pyres, and money as the lighter.
And it won't get brighter unless we make it, but we're afraid, because the arrogant make themselves known, and we fear what we know, because we can't deny it.
Their arrogance makes them outwardly confident, so we buy in to it. We think they know what they do, but they have no clue to what really goes on.
So where do we go,
With so little time, I know,
Before we Burn?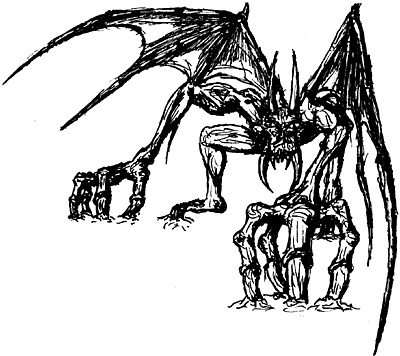 © Manuel F., Phoenix, AZ