To be Autistic…
May 27, 2010
Stuck inside an empty box
No one understands me
There's a door, but it's locked
I just want to be free

Trapped inside my own world
Looking for a way
To be like other people
At least for one day

People point and laugh and stare
I'm not quite sure why.
I am strange and weird to them,
I just want to cry.

I may be different, but that's ok
My family and friends love me so
I won't let you take away my spark.
I'm better then you'll ever know.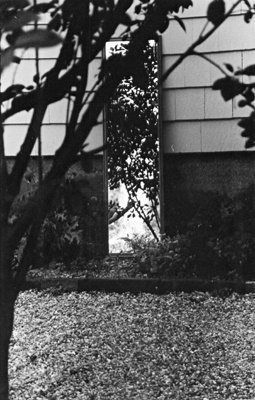 © Kate R., Marblehead, MA