My Guardian Angel
May 27, 2010
What a wonderful father you are,
Your faith in God so strong.
You take care of me the best you can,
But I see that something is wrong.
Every night before bed,
You get on your knees and pray.
All you ask is that God will simply bless you with one more day.
Then you gently take my hand, and look me in the eyes.
You promise one day you'll be watching over me,
and you'll always be close by.
The truth is you've been told that you have cancer in your brain,
And that the way it looks at this point,
There is no hope to gain.
Now, you live in your room,
Lying in a hospital bed.
We hate to think it,
but we know it won't be long until you're dead.
I layed a flower in your casket,
When I grabbed your hand it was cold.
The hardest part about it all,
Is that I'm only three years old.
While you were in my life,
You gave all you could give,
And I know that you'll be watching over me,
For as long as I shall live.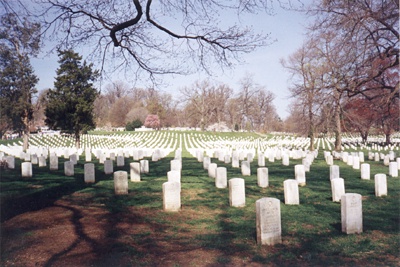 © Steve A., New Port Richey, FL