You let me..
May 31, 2010
Tomorrows not near me.
I don't see where i am.
I feel the hate within me
A ghost of who i am

Colors fade in the dawn
as i see that face in my dreams
your haunting smile
daunting, though it seems

I lust for a life that isn't mine
a cry i've yet to scream

I feel the fury of the night
OF those forgotten things

I love you more than hopes are
of wishes in a wishing well

Those hopes are lost with the shining coins
that are at the bottom of the well
my thoughts stay here, and i will not dwell

Im longing for the hope you gave me
the passion to live once more
for the family i was promised
the love you swore

Tomorrow is coming near me
i see that smile now
A warm reminder of my heart
That i thought i'd lost.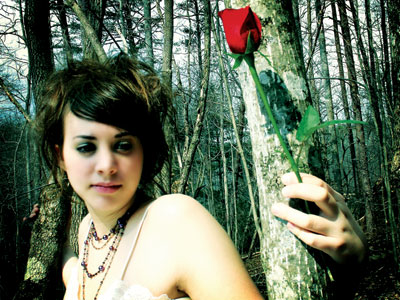 © Michelle B., Blairsville, GA