A Kiss From The Clouds
June 4, 2010
A Kiss from the Clouds

Do not despair, my love.
When you remember me look at the clouds.
I see your face caressed in tears.
I have heard you speak of our past life.
You say it's all over now.
I know it is hard to say goodbye

But it isn't really goodbye.
Although I am gone, you can still feel my love.
The rain on your face right now,
It's just me, sending a kiss from the clouds.
It will still be our life.
You can brush away your tears.

For the rain falling is my tears.
All the rain can be told goodbye.
Live on with your life.
You know I am sending love.
Love from the clouds.
I am with you even now.

I know your emotions have taken over now.
For your beauty still dressed in tears.
I can see it from the clouds.
It won't forever be goodbye.
For you are my only love.
And you will be, even after life.

Don't think of it as the end of my life,
But only the beginning of now.
And now, is full of my love.
You don't have to hold back the tears.
On earth this is goodbye.
But not here, in the clouds.

I send kisses from the clouds,
Throughout the rest of your life.
As a simple goodbye.
But its only goodbye for now.
So hold back your tears,
It's not forever, my love.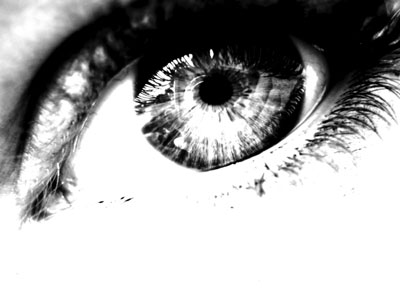 © Lauren S., Reading, Berkshire, UK