Twisted
June 4, 2010
Sometimes I can't believe,
What all it is about to be.

Something incredable,
or merely mistakable,
Indeputable, and undeniable.
Something Irreplacable.

Just so simple,
Simple with a complexsity,
that burns like no other.

Never knowing what's to be
Of your love or your enemy.

Some simple twisted story
about how love is supposed to be.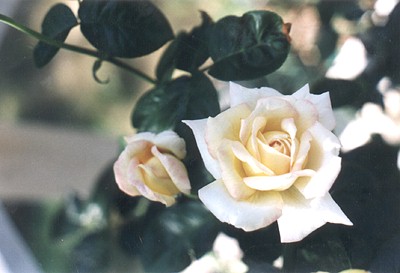 © Jacqueline S., Hanover, MA