If You Split Me Open
June 4, 2010
If you split me open,
What do you think you'd see?
Would it be roses and smiles?
Would it be happy and cheer?
Or would it be something different,
Something hard to hold dear?

Because if I was a murderer:
Would you still love me?
Would you still hug me?
Would you still laugh with me?
Would you even dance with me?
No, I don't think so.

Because when you look at someone
Never can you see, who they really are
Only who they wish to be.

So I stand here
Vulnerable to your judgments
Because I'm tired of hiding
Tired of hiding away
I want to be who I am
But I have to wonder
Who I really am.

In your eyes you see
Happy cheerful me.
So maybe that's who I am
Because the lie has morphed to truth.
When you split me open,
Would you tell me who I am?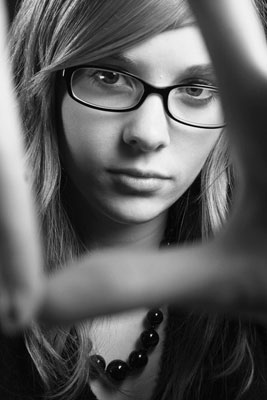 © Marina S., Vineyard Haven, MA