Bees Ode
June 3, 2010
Buzz, Buzz, the clouds go flying in the air.
Flying so freely like they just don't care.
Black and yellow cross the clouds.
That sound from their wings isn't that loud.


Ouch, ouch, that innocent person screams.
Why does that bee seem so mean?
But the bright side is they give out money
From that sweet smelling brown honey.


My, oh my that bee's so tiny.
But do you know what's on the back of their hinny?
A stinger that it, yes it's true.
That little small needle that pierces into you.


Yes, oh yes it's the bee season.
They just fly around for no reason.
But did you know that they live around flowers?
And that's why they have so much power.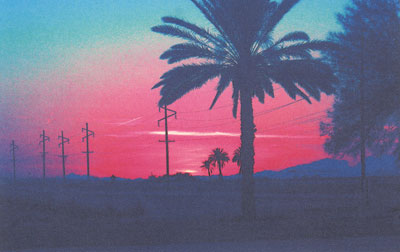 © Arenda R., Palo Verde, AZ