A Soldier's Goodbye
June 4, 2010
Gathered around the empty hole,
Ready to let her go.
Looking into the deep void,
So dark and black as coal.

The bright red in the eyes
Of those gathered around,
Showing all of the pain
Without making a single sound.

With the fire blasting
From those twenty-one guns.
The pain bundled in me
Finally comes undone.

Clinging tight to the flag
Not letting it go.
The last shred that's left
To bring back home.

Watching her go down
Into that dark abyss.
And now I can only hope
She'll find her ultimate bliss.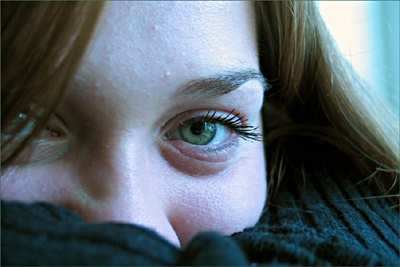 © Andrew M., Belleville, ON, Canada