Ode to Quiet
May 31, 2010
The calmness that comes from no distractions.
The pure happiness that comes from no chaos.
The wonderful sleepiness that is created by no noise.
The togetherness I feel when the world goes silent.
The peace that occurs when no one is talking.
How tranquil a room can be when there is no one.
How when everything is noiseless you can connect with yourself.
When I find myself in pure nothingness, it soothes my soul.
To have a non bugging anything be quiet.
When I find myself in the quietness of my room, it feels sleep inducing.
Also when I'm in the silence, it can bring on an awkardness.
When the world goes silent a chaotic feeling dissappears.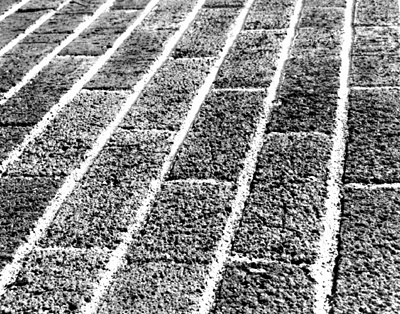 © Travis K., Phoenix, AZ