Untitled
May 13, 2010
Sex, Drugs, and Rock & Roll
That's what you told me.
Wasted time being a Christian,
I thought I had found my mission.
You could have been screwing your life over even earlier.
Maybe you wouldn't be doing Dust if things had changed,
If you 'lived' earlier.
But you've become dead.
Even worse you realize it.
The void could have been filled.
"I don't feel, The dark numbness is breaking me."
I cared, Care. Still.
"It got out of hand"
Or did you just want to take back what you said.
Perhaps you just wasted your breath, dealing with demands?I'm hurt for some reason.
The happiness I had supplied.
Haha, you lied.
Depressed, devoted, desperate, destroyed.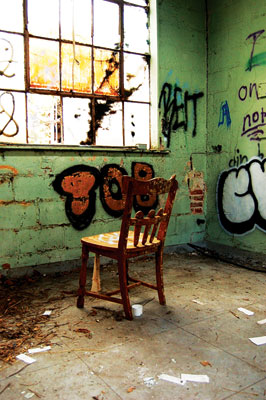 © Gianna V., Sewell, NJ