Scarlet
June 2, 2010
Scarlet
Hearts are beating,
The blood flows through my veins.
My pride will forever last,
Through agony and pain.

The band's drums are beating,
Like the heart of everyone in "The Shoe".
The people will never be seating,
Excitement is long past due.

Love is represented with the color,
Just like the 'A' on Hesters breast.
The passion won't be any duller,
The meaning of Red will never rest.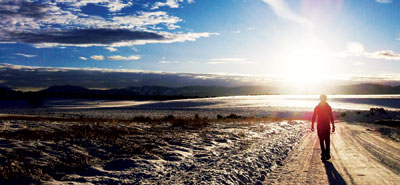 © Brendan P., Carbondale, CO