All That Glitters
June 2, 2010
I pirouette among the stars
As my smile glistens like fool's gold.
Without a care, a worry in my heart,
Nothing so tart can erase my gleeing face
Nothing so tart from you can dissipate my love
It is only the endearing that affects me on the whole

Only you, you invigorate me on the whole
As our hands intertwine on the dewy grass and we look to the stars
We speak nothing of what is felt, it is unnecessary to speak of our love
As your mouth releases sounds of gold
A wide crescent shape marks my face
And a dream fulfilled marks my heart

I start to feel something shaking in my heart
Refusing to stand together as a whole
Suddenly, there is no glee on my face
The sun has gone down and follows the stars
What is now bronze, once was gold
Nevermore can I call what I feel love.

Ì am blinded from the misguidance of love
I follow you in misery, needing to relase my heart.
You try to spin this wheat into gold,
But your attempts are failing on the whole.
We must fall down from the dying stars
And let us face the fate we're meant to face.

Let me go on, you'll still have your gold.
Let us face the fate we're meant to face.
Live your life how you desire as a whole.
Let us escape this warped love,
Before we only possess vestiges of our hearts
We'll always have those silent times we've gazed at the stars

I don't believe this on the whole. All that glitters is not Gold.
For the times under the stars, the feelings we've faced,
Love. It was once, but no longer in our hearts.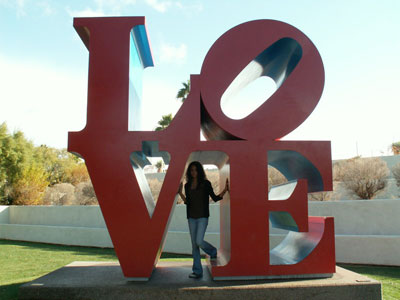 © Shannon E., Glendale, AZ